Dr. Olgerta Visi is an Associate Professor in the School of Business and a Program lead for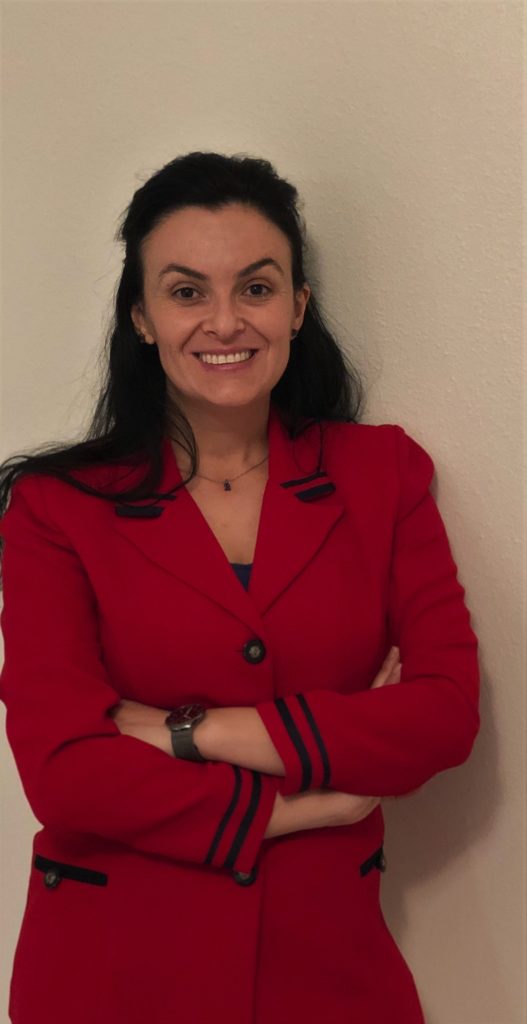 MHRM Program with NCU. She has developed her career in two interconnected fields: the practical and academic side of Business Management and Human Resource Management and Development, a collaboration of fields that has proven to be a very rewarding combination.
She has over a decade of experience in the corporate world and public administration within the Human Resource Management and consulting field. Holding roles within Talent Acquisition and Management, Consulting in areas of Organizational Development, HR Policy design and Implementation, Performance Evaluation, Career and Organizational Change in Europe and US.
She has 12+ years of traditional, blended and online teaching experience, teaching graduate, master and Doctoral level classes in various Business Management courses with a concentration in Human Resource Management and International Business. She is passionately dedicated to a lifetime of studying and self-reflection, motivating others to discover and capitalize on their inner strengths, moving people in powerful ways. Her purpose is to be an agent for change to her students, challenging them intellectually, emboldening and inspiring them to lead lives of purpose and aim for a global reach of opportunities!
She serves as a Board Member for the Business Program Advisory Committees for Everglades University, Tampa, FL and Keiser University, Clearwater, FL
Active member of SCIL -Society of Collaborative International Leaders, Millington, TN -an association of Academic Business Leaders aiming to bring about positive social change to the world.
She is a reviewer for Economics World Journal, Valley Cottage, NY and an Editorial Board Member for the European Journal of Economics and Management Sciences in Vienna, Austria. She has published more than 12 articles in international journals. She has a passion for languages and aside from English, she speaks fluent her native Albanian, Italian, Spanish, and conversational Turkish.