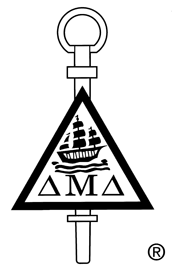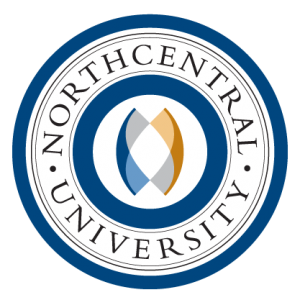 Welcome to Delta Mu Delta
Lambda Eta Chapter
The purpose of our chapter is to encourage higher scholarship and to recognize and reward scholastic achievement in business administration programs. The Lambda Eta Chapter of Delta Mu Delta was established October 30, 2002, at Northcentral University. The chapter quietly and slowly grew over the years, achieving a membership of approximately 300 by 2011. In 2012, the chapter increased membership growth efforts resulting in 47% membership growth. In January 2013 we were a robust chapter of 658 members. Presently, in 2019, our memberships continue to grow.
Recent News
DMD Lambda Eta Chapter is pleased to announce the 2022 DMD Lambda Eta Chapter Community Service Award.  The award recognizes DMD members that have demonstrated a dedication to academic achievement and a strong commitment to service and volunteerism by participating…
0 comments
Don't Miss The Free Seminar. Register Here! 
0 comments