Dr.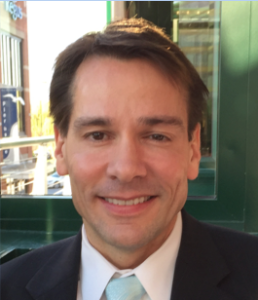 McGibbon is the President and CEO of the Virgin Islands Next Generation Network (viNGN), a broadband fiber optics network company, with offices located in St. Thomas and St. Croix. Previously to his current position, he filled the role as the Lockheed Martin Corporation's Visiting Professor Chair at the National Defense University (NDU) Information College.
Dr. McGibbon has worked in U.S. government and corporate positions as a Chief Information Officer (CIO), Chief Operations Officer (COO), Program Manager (PM), Regional Manager, and Project Manager. He founded three small businesses and has experience in all "C-level" positions. He has taught undergraduate, graduate and doctoral courses in business, technology, and engineering at several universities throughout America and Europe.
Dr. McGibbon is the author of several published Information Technology (IT) and business articles within journals, magazines and book chapters. He is an avid road cyclist, guitarist and enjoys spending quality time with family and friends.